Great guys, great experience. Assured me through the entire process of buying on eBay. Very helpful.

Chad C.
Items were even better than described and wheel/tire set was packaged very well for the shipment from the west coast to the east coast - very good seller!

Jason S.
Perfect wheels! Exactly what I was looking for. Super fast shipping, great communication, and fair pricing! Thank you.

Peter Y.
Great Purchase, allowed me to ready a second set of wheels for my ride before more inflation hits. Same OEM rims I have now, like a car when it rolls of the lot, it drops in value, a set of take-off rims are good buy. I'd purchase again from this seller, they were well packed and arrived in good shape.

Henry W.
Wheels & Tires were delivered quickly and were all in near new condition as described. Excellent take offs! Great communication and would absolutely buy from again! Excellent seller A++++

Danny N.
Got my tires and rims yesterday, shipping was supper right on time. How you ship them couldn't have been any better. Buyers would be very happy with your product. Shopping with you was a great pleasure. Thanks so much for everything.

Warren S.
1. Ordering

2. Processing

3. Packaging

4. Shipping
Feel free to browse our current inventory broken down my vehicle make. Each listing includes detailed information pertaining to the condition of each wheel and/or tire with images showing issues, if there are any. Once you've found what you're looking for, follow the check out procedure and your job is done.
Once your order is placed, we'll look over your review everything to make sure what you ordered will work for your vehicle. Your information will be input, your payment will be processed and the product will be pulled from our inventory before it makes it's way to the warehouse for packaging.
Once your product has made it to our warehouse, each item is re-inspected and then carefully packaged to ensure a damage-free delivery. Extra cardboard corners, high-quality foam and additional strapping is all used to make sure you get your goods in one piece, damage free.
The final step - shipping! After our warehouse crew has finalized the packaging process, FedEx labels are made and each package is set aside awaiting our daily pick up. All products are sent FedEx Ground, signature required to make sure you get your goods.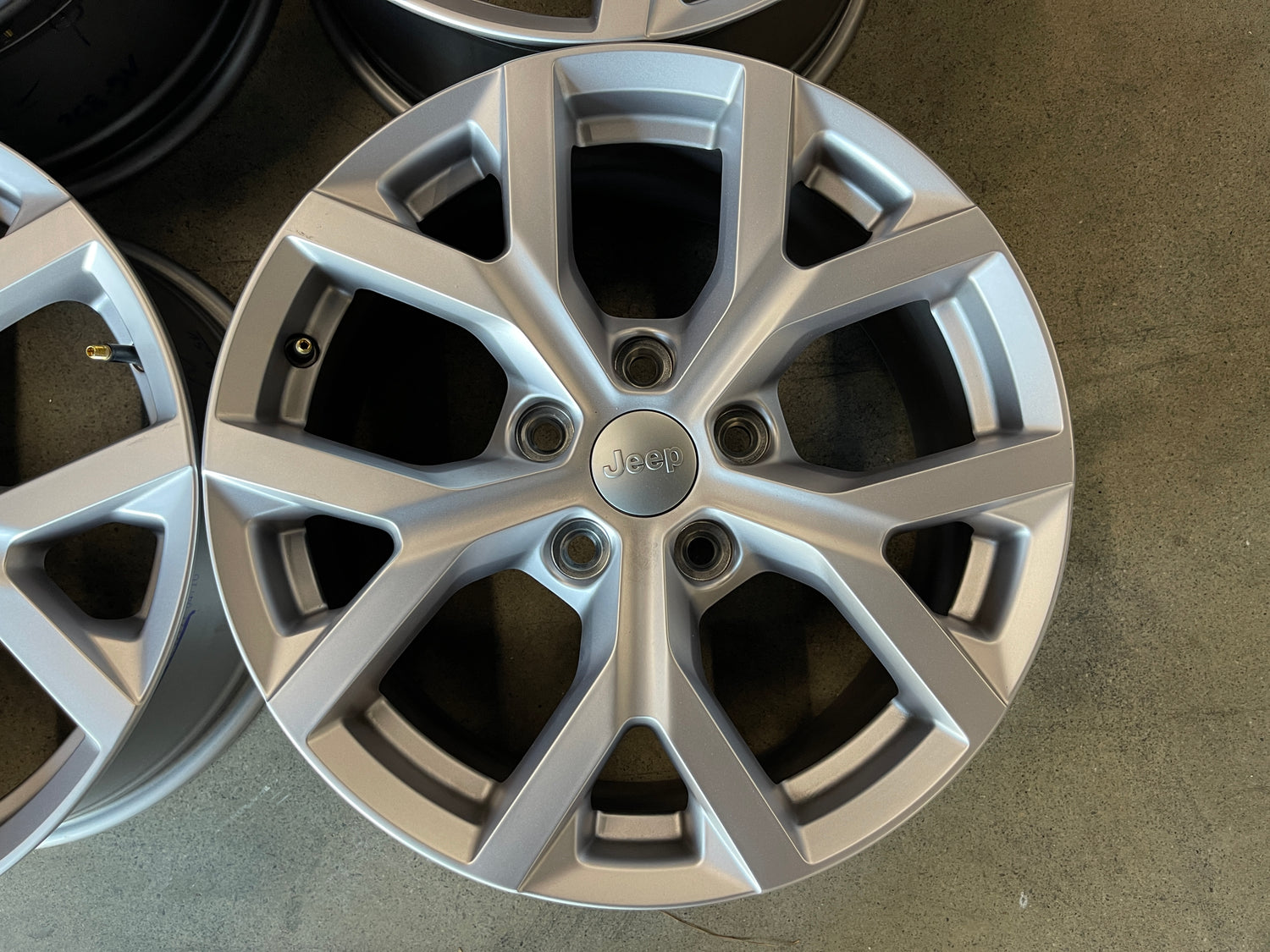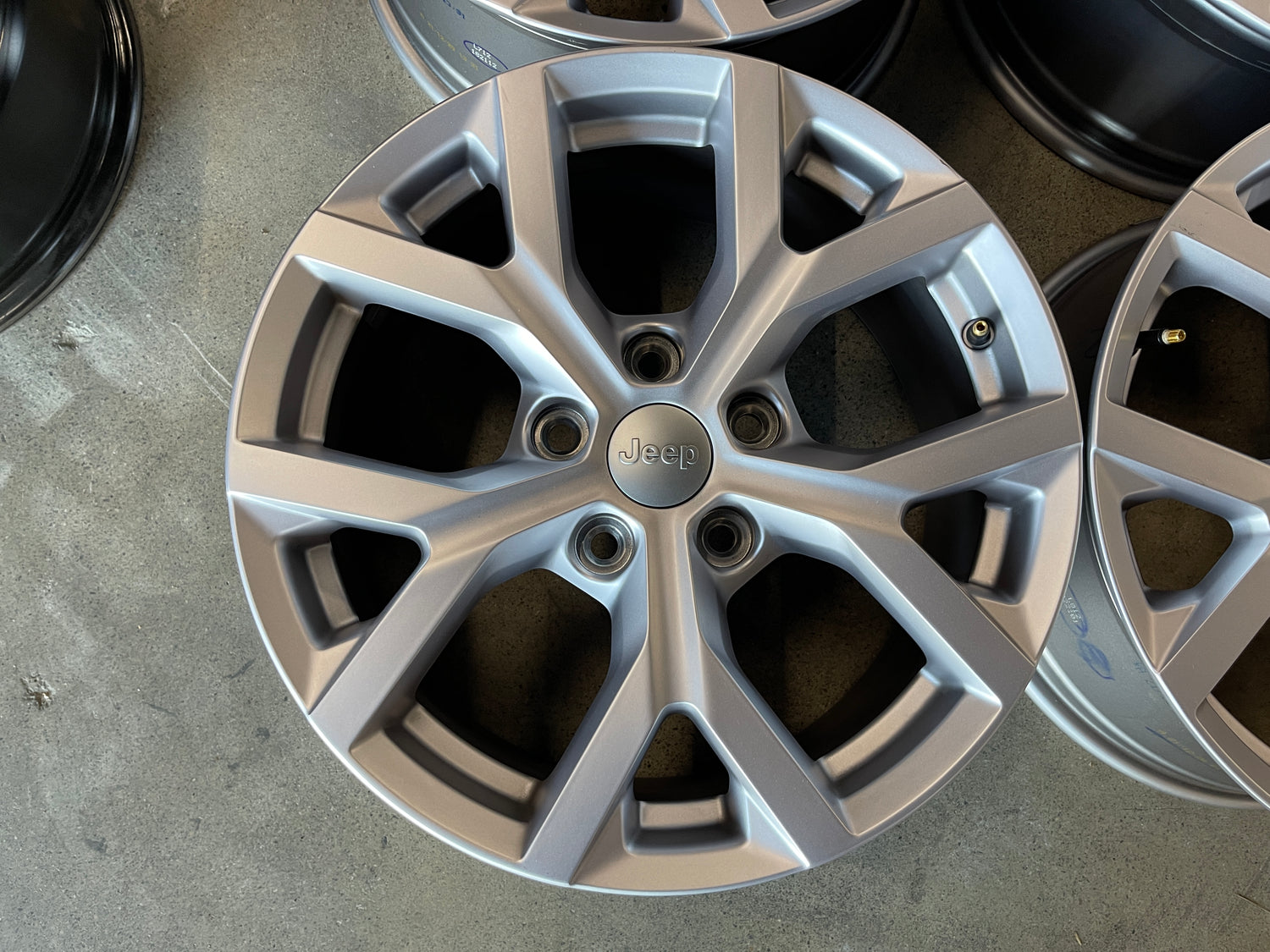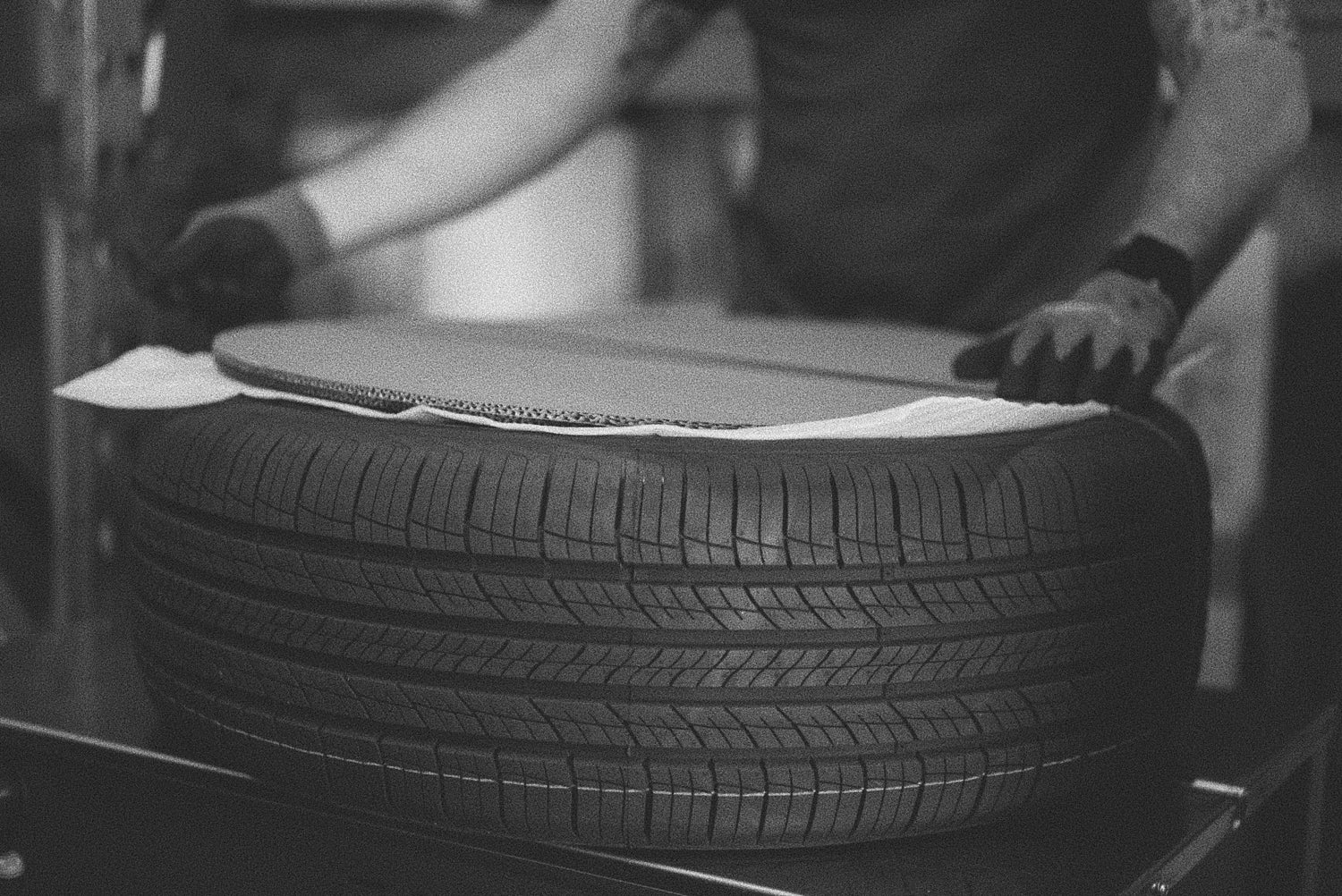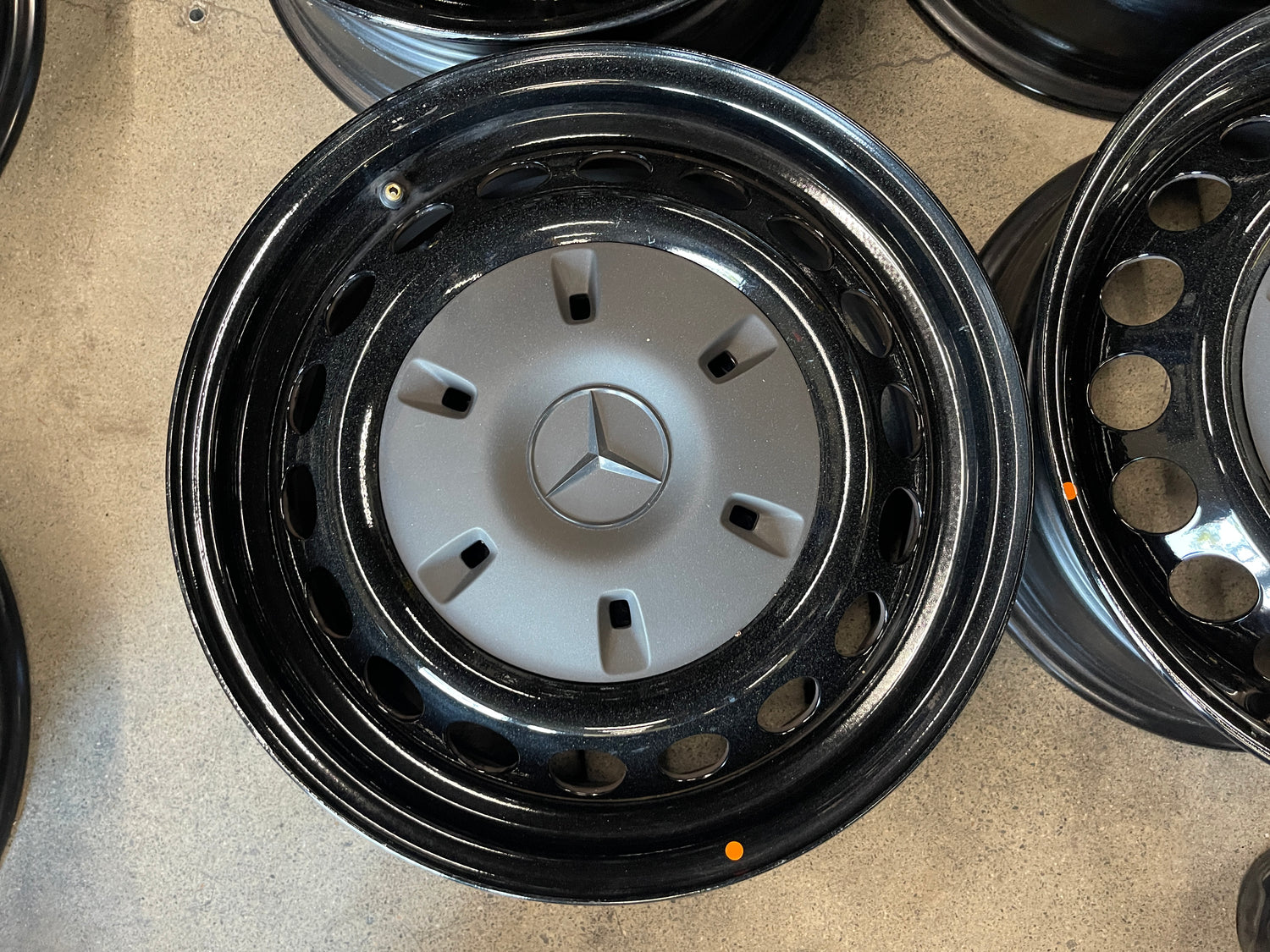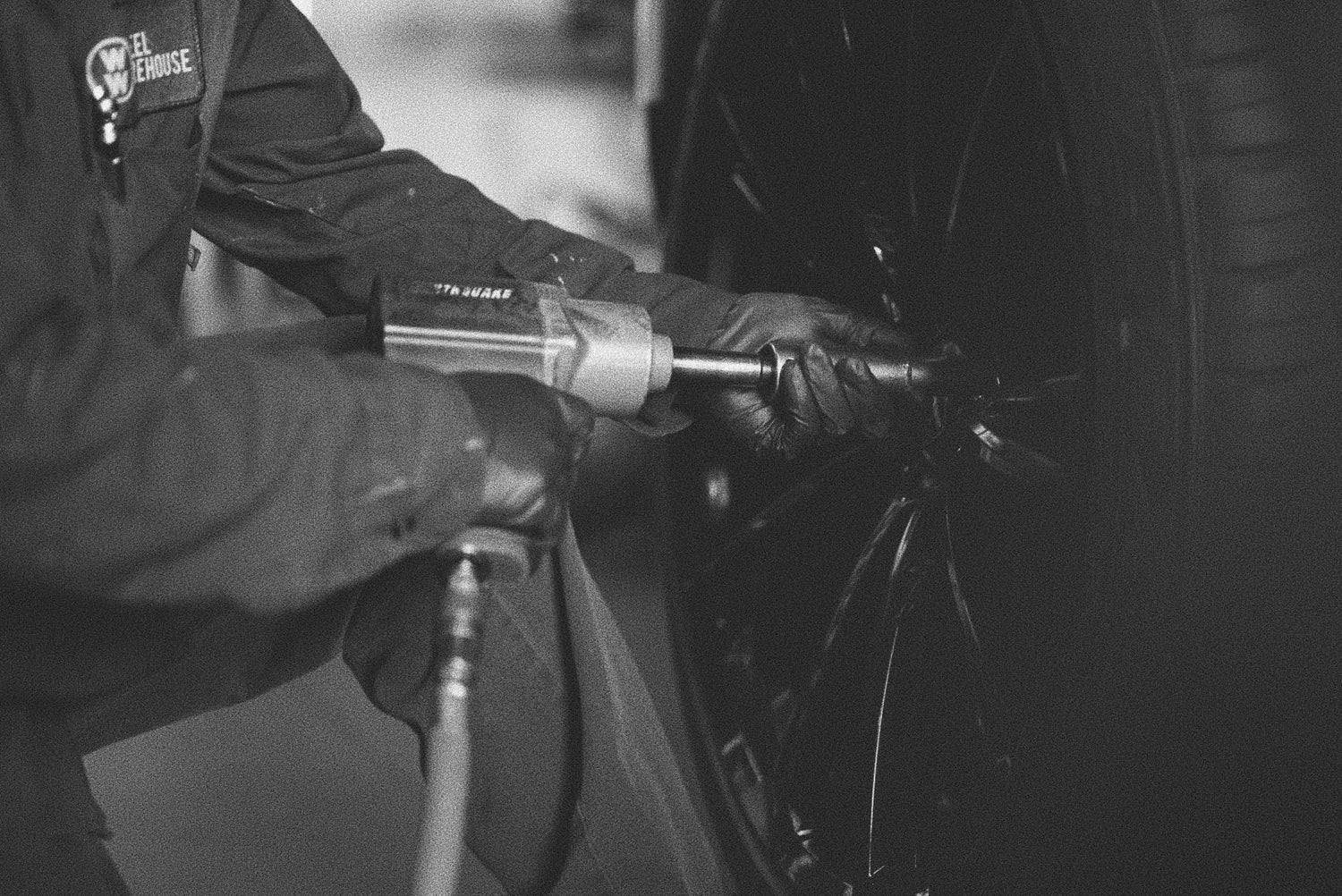 In-house installation
If you're a local customer, we offer in-house installation of your product. Our experienced service technicians specialize in handling all sorts of factory OEM and aftermarket wheels and tires so we'll be able to get you back on the road in no time whatsoever.